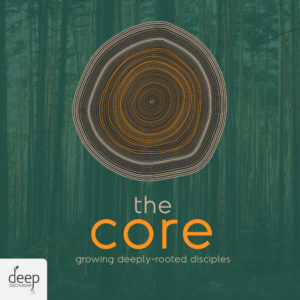 starting Wednesday June 12, 2019 @ 7pm we will be starting a year long study on discipleship. Come join us to learn more about who god calls us to be!
The youth, grades 6 through 12, meet every Wednesday at the church at 7:00 PM for #wedisciple youth group and Sunday morning at 9:45 AM for small group Sunday School discussion.

Monthly activities are planned and fundraisers are held throughout the year. The #wedisciple youth group take two large retreats a year. One during the summer and one during the winter. The locations of these retreats vary from year to year. Being a part of the #wedisciple youth group involves students in an varying array of ministry and service opportunities. These opportunities include helping those members within the walls of Enon Baptist Church to partnering with the Dream Center of Pickens to investing in the community through donating our time and talents. Come join us as we grow closer to God through our times of praise, worship, fellowship, service, and fun!
Student Ministry Photo Gallery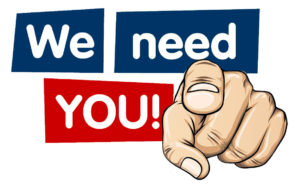 We are in need of volunteers to assist our student minister.
This position will put you in direct contact with the students of ebc. Click the link to fill out a volunteer form and you will be contacted by our student minister for more information.
Coming up:
Winter Student Retreat
Stay tuned for more details!
To attend this event please print and fill in the form available at this link and hand it to your leader at the beginning of the event. Without a permission slip you cannot attend.